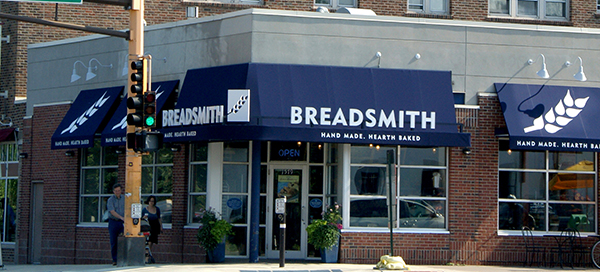 St. Paul

Historic Grand Avenue is a pedestrian-friendly area including locally and nationally owned shops, restaurants and services.
Grand Avenue is a picturesque area, and a great place to spend an afternoon. The community welcomes the arrival of summer with Grand Old Day, which takes place every year on the first Sunday in June. Breadsmith has been in St. Paul since 1995 and in this location on Grand Avenue since 1998.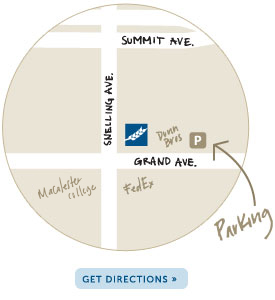 Location
1579 Grand Avenue
St. Paul, MN 55105
651-690-3224
Hours
Mon-Fri 7:00 AM – 7:00 PM
Sat 7:00 AM – 6:00 PM
Sun 7:00 AM – 6:00 PM
Parking
Free parking is available off Grand Avenue next to our neighbor, Dunn Bros. Coffee. There is also limited street parking.
Bus
The St. Paul location is on the A-Line route buses 63 and 84.
Contact David@breadsmithmn.com if you have any questions, comments or feedback.
Contact Human Resources or fill out our application you are interested in job opportunities.

We'd love to hear from you.